For a woman, when it comes to beautifying her style, the things she could believe are Jewelry, cosmetics, and makeover. On top of all these, the thing which matters most is Quality. Every person, who spent the large amount, wishes to acquire world's best quality of products and services. Therefore, to get premium-quality things, especially jewelry, women look for numerous reliable jewelry stores. Reliable and trustworthy jewelers or jewelry store will always provide you with the jewelry that can ensure you with the real value for money.
If you are residing in Alabama and looking for Professional Jewelry services that can ensures you with authentic jewelry pieces as well, then you should once think for Ware Jewelers. Why? In today's blog, we will reveal 5 things that make Ware Jewelers, a most reliable and professional jeweler store across the Alabama: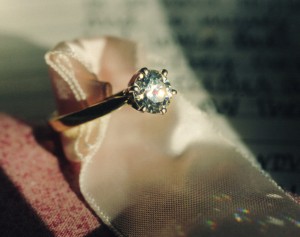 We are providing jewelry services since 1946 with the prime aim to ensure people with the premium quality piece. To achieve this, we have a dynamic team of certified d demonologists, experienced Silversmiths, and Goldsmiths. They are loyal to their designations and provides you with each and every information of the piece you want to own. Along with this, they will also handover you the Diamond Quality Grade Report that gives you the detailed insight into the quality of your purchased diamond jewelry.
Endless Possibilities in Design & Style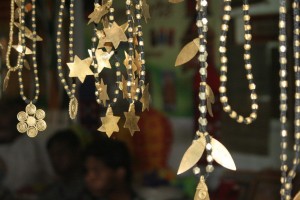 Today, we are considered as the area's oldest continuously operating, family jeweler. We are also renowned for our exotic collections of diamond jewelry that are exclusively designed by the most experienced jewelry designers. We always try to bring new and fresh collections in every season. When it comes to design and style, we always feature stylish jewelry, whose designs are truly inspired by the beauty of nature, literature and vintage styles.
Along with this, we are also master hand in transforming your dream jewelry to the beautiful awe-inspiring piece. We have a team of expert designers, who are proficient in handcrafting your ideas and dream jewelry that compliments your style and make you look gorgeous.
Maintenance & Repairing Services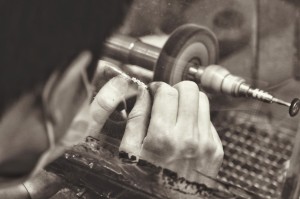 If you want to maintain the luster of your diamond jewelry, then you require a proper care and maintenance of your jewelry. Therefore, to help you in keeping your heirloom clean and shiny, we provide you with a full range of professional maintenance & repairing services.
Maintenance Services - covers a wide range of items including Repairing, Refinishing, and Refurbishing of jewelry.
Repair Services - includes ring sizing, mountings, stone replacement, re-tipping prongs, jewelry cleaning and polishing, clasp replacement, refurbishment & custom jewelry designs. 
Appraisal & Insurance Services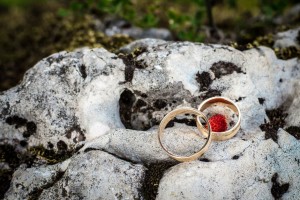 Everyone needs protection and insurance for their purchase, especially when it comes to Automobile, House, and Jewelry. Keeping this in mind, we offer high-end Jewelry Appraisal and Insurance services that can ensure you with complete protection of your jewelry. To achieve this, we employ four of Alabama's ten Certified Gemologist Appraisers of the American Gem Society.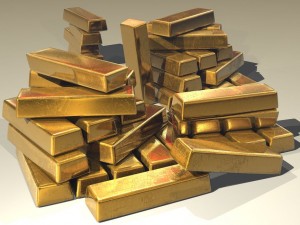 At Ware Jewelers, we are also involved in the business of buying unused gold or gold jewelry. We have a team of sales and service professionals who are dedicated to providing the fair price to the customers for their unused jewelry. Here we buy all kinds of unwanted gold and platinum jewelry.
The core value of our business is that "our every customer is our friend and we promise to provide them the personal attention and professional expertise." Therefore, these were the top 5 things or features that entice people to visit at Ware Jewelers and try the exotic collections of stylish Diamond jewelry and services related jewelry. For more information, visit us at Ware Jewelers.
Save