No foolin', it's been 75 years since Ware Jewelers opened the doors!
We are humbled to have been a part of so many lives and love stories. Making all of life's moments beautiful has been such an honor. We are blessed to serve our cherished and loyal customers for 75 years and so many more to come!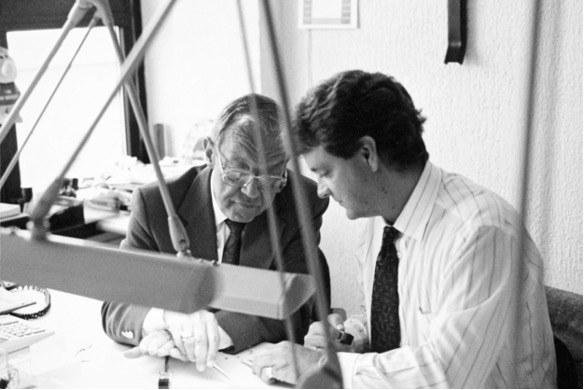 From April 1st-15th, help us celebrate our 75th at our Diamond Anniversary Sale with diamonds, gifts, and fun! Get up to 46% off select jewelry and up to 75% off select giftware. For any purchase, you'll receive a free gift! Also, register to win a pair of .75 carat Diamond Stud earrings! This is a great time to update your wish list ahead of Mother's Day and get the perfect jewelry for the season. We appreciate all of our fabulous customers for these 75 incredible years.
Here is a little history, unknown to most people, about Ware Jewelers.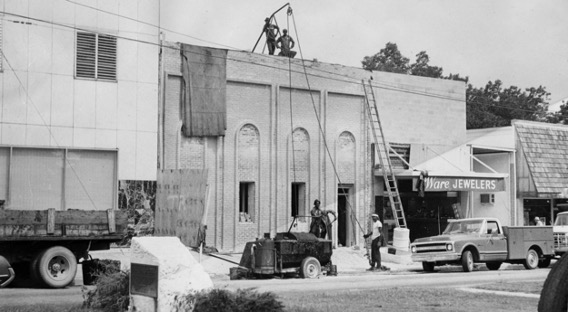 Ware Jewelers was opened by Lamar Ware in Auburn, Alabama, in 1946. Professor Lamar Ware, Lamar M. Ware, and Elizabeth Ware were the original owners. Four generations later, Ronnie Ware, Brock Ware, Dac Ware, and Tina Ware are excited to be celebrating Ware Jewelers' 75th Anniversary! Back in 1946, Ware Jewelers was not just a jewelry store; they sold everything, from alarm clocks to pocket watches to diamond rings.
Bridal registries are thought to have begun after WWI in the 1920s when most new couples could not afford to purchase an entire fine china set; Ware Jewelers was one of the first official bridal registries in Auburn. The Ware's opened their doors just a little over a year after WWII ended, and back then, items were still pretty scarce in many areas of Alabama, especially in towns the size of Auburn. According to the United States Census Bureau, 36,455 people living in Lee County, of which 8,297 people lived in Auburn and 12,828 people who lived in Opelika.