With the holidays quickly approaching, we want to help you avoid the stress that often accompanies this time of the year! Between the decorations, family time, holiday events, and shopping, you have little time just to sit back and enjoy this time with your loved ones. Well, getting those gifts picked out and bought early helps to get one (big) thing off your very full plate.
This year, things look slightly different; avoiding long lines and busy stores is the new norm. Although doing all of your shopping online might not be what you usually do, that doesn't mean it won't be fun! You can get beautiful gifts for everyone on your list from the comfort of your couch.
We know that getting started is usually the most challenging part, so let us help you! Creating a Wishlist at Ware Jewelers is a great way to save all of your ideas in one place. Once you have found something for everyone, just check out, and we can send it directly to you!
Here are a few of our favorites this season to help get the wheels turning!
Aquaracer 300M Steel Bezel Quartz Watch The Ultimate Sports Watch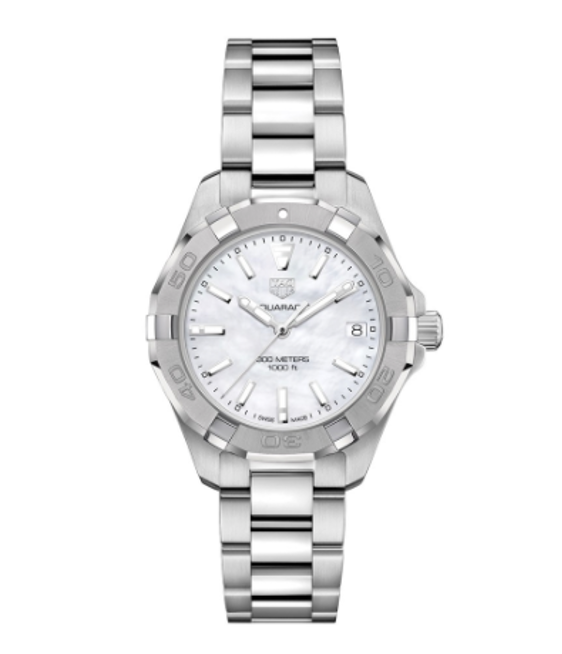 This TAG Heuer watch is the perfect gift for that special lady in your life. With a beautiful mother-of-pearl dial, you just can't go wrong! No matter whether you are shopping for your wife, girlfriend, mom, or sister, she is bound to love this timeless watch, making the holiday season even more special.
Are you thinking about popping that big question during the holidays? We have got you covered! It can be easy to get lost in a sea of engagement rings with so many options, but we are here to help.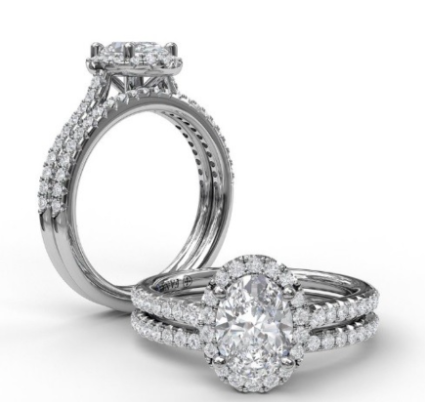 This beautiful Halo engagement ring will bring the perfect amount of sparkle to your holiday season. With this ring, there is no way this won't be a holiday to remember with an idyllic new memory to share with friends and family for years to come!
14k White Gold Pendant with Diamonds and Orange and Blue Sapphires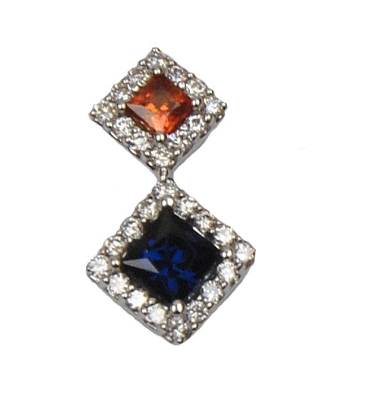 If it is a real showstopper you had in mind, we can help with that too. This white gold pendant with blue and orange sapphires surrounded by diamonds is the gift you have been looking for! Perfect for making a statement at any holiday gathering.
No matter what you are searching for, we are here to help. Get your Ware Wishlist started now, and by the time the holidays roll around, you will have your gifts wrapped and ready to go, leaving you feeling relaxed and giving you the time to enjoy with your loved ones!