Nothing feels more like Spring than new beginnings with the love of your life! When you're ready to start a new chapter together, you can find the perfect engagement ring at Ware Jewelers.
There are so many things to consider when browsing for your forever ring, such as different diamonds, metals, sizes, and more! Let us help you narrow down your choices for the big day. We have a stunning and expansive collection of rings to choose from, and we're here to provide you some inspiration. Get excited about this big step by viewing some of our beautiful spring bridal favorites:
Martin Flyer Diamond Ring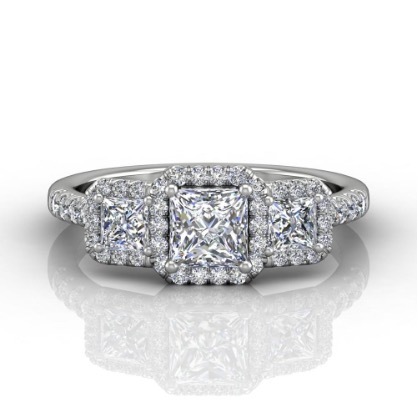 We love this designer's use of technology to create timelessly beautiful engagement rings. This FlyerFit 14k White Gold Halo Engagement Ring will dazzle anyone who sees it. It's the perfect style for a bride who loves to shine wherever she goes.
Solitaire Diamond Ring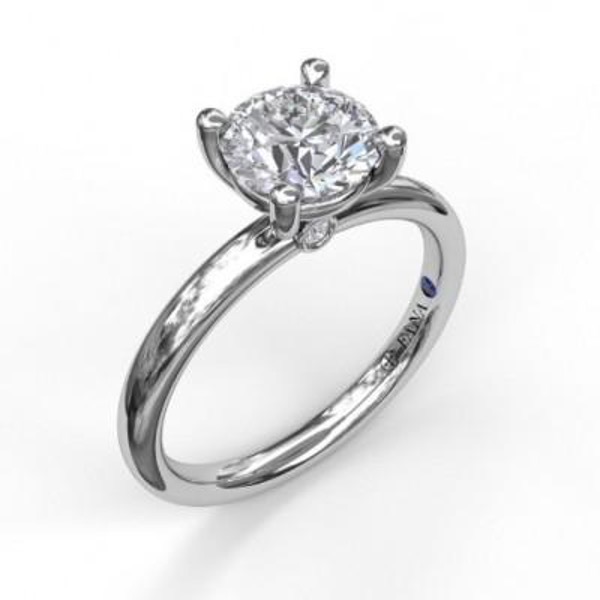 Solitaire rings are classic engagement styles for the bride who loves timeless and traditional fashion. The wearer will be enamored with this simple yet luxurious style. Make the promise of a lifetime with a stunning solitaire from Ware Jewelers!
Henri Daussi Diamond Ring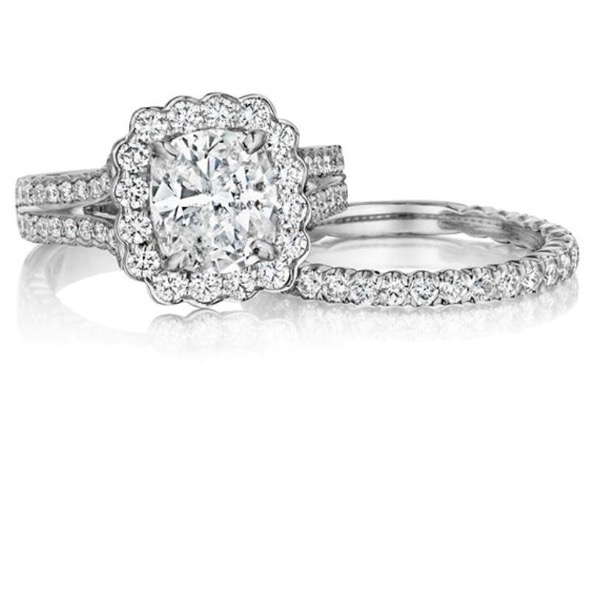 Any ring from Henri Daussi collections is a work of art. If a bold, jaw-dropping style is your go-to, you will absolutely love engagement rings from this designer. This specific ring mirrors the lovely Spring flowers we see blossoming during this time of year. Stand in the spotlight and browse for your perfect ring today!
A. JAFFE Diamond Ring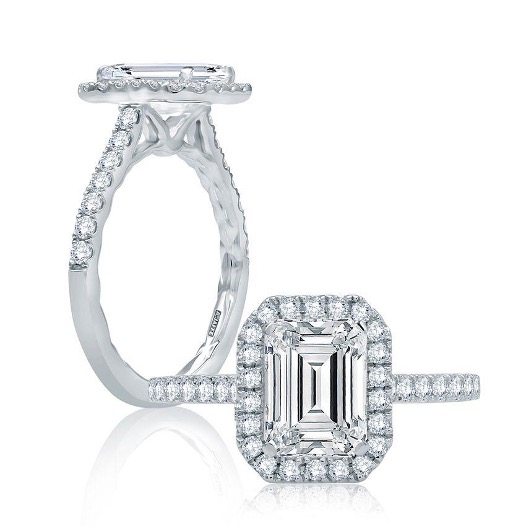 A. JAFFE has been a leader in fine luxury bridal jewelry for years. These rings are the perfect embodiment of beauty, quality, and craftsmanship. Tell the story of your love with an A. JAFFE ring that she will cherish forever.
Halo Rings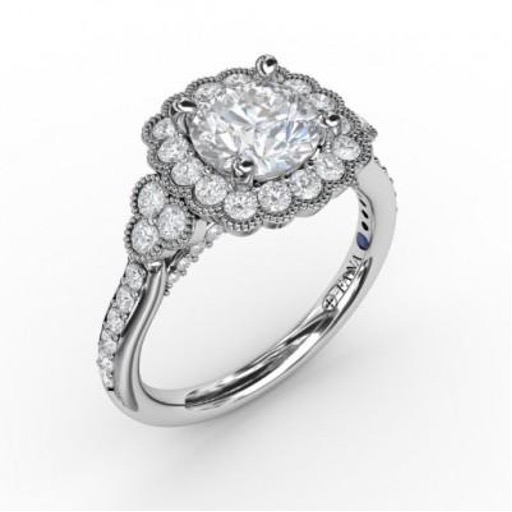 Say 'Hello' to Spring with a beautiful halo ring. This Floral Halo with Diamond Accents Engagement Ring definitely has the 'WOW' factor we look for during this season. The center stone is enhanced by the subtle floral shape created by the sparkling halo and stunning diamond accent. Show her she's yours forever with this magnificent style.
The season of Spring inspires us to start anew and fresh. It also reminds us to cherish our love and might even inspire us to take the next big step into our future. It's an honor to be a part of your love story, and we will work hard to help you find the ring that will last a lifetime. We offer a truly extraordinary selection of diamonds, jewelry, and so much more while maintaining our foundation of exceptional customer service. We can't wait to be a part of your momentous occasions. Visit any of our four locations in Alabama and find the ring of your dreams. Contact us today to start your beautiful journey!