For many women, the perfect way to mark a Valentine's Day spent with a loved one is with a piece of jewelry they can treasure forever. It is personal, memorable, and genuinely romantic. The key to choosing the right piece of jewelry for your girlfriend, wife, or that special someone in your life is to find a gift that showcases her personal style while still reflecting the thought and consideration you put into choosing this specific gift.
With that in mind, let's look at the top three beautiful pieces that will wow her this Valentine's Day and every day to follow because, at Ware Jewelers, we have it all waiting for you!
You can never go wrong with a Valentine's classic. Hearts, the shape of love. Heart-shaped jewelry is a seamless way to say, "I love you." Luckily, hearts, especially sparkly ones, are always in fashion!
These 14K Yellow Gold Interwoven Hearts on an 18-inch chain is a lovely way to show your loved one that your hearts will forever more be linked together.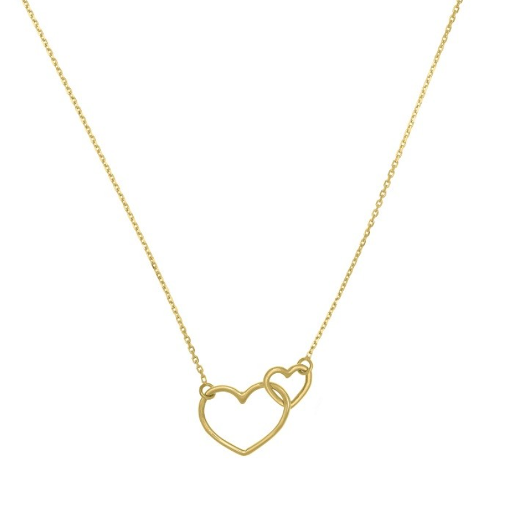 Another timeless gift is pearls. Whether you choose a pearl necklace or ring, this luxurious gift is sure to last a lifetime.
This Solari Bypass Ring with Diamonds and Tahitian Grey Pearls in 18K Gold will not only make her day but her year! With Pave diamonds and a gold band, it will become an heirloom everyone will cherish. It is the perfect gift for the girl who loves to add her twist to the classics.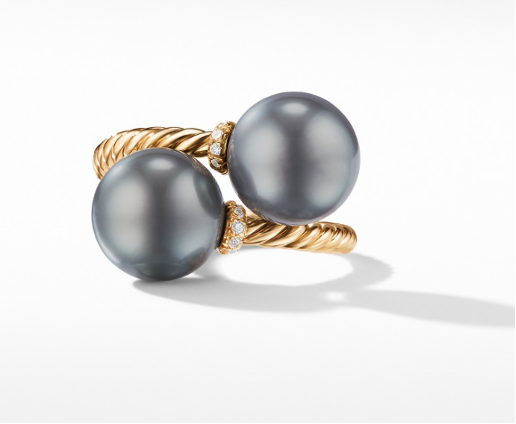 And of course, if you really want to make this Valentine's Day stand out, diamonds are and always have been a girl's best friend! This stunning piece features 20 pear-cut diamonds totaling more than 10 carats. With this bracelet, you just can't go wrong!
No matter what you choose, we have the perfect gifts for your loved ones. We know jewelry is one of the most romantic gifts because it represents thoughtfulness and beauty coupled with luxury. Let Ware Jewelers be your trusted jeweler for this and every special occasion to come! We know you will leave with a piece that will make her smile from ear to ear.
Contact us, visit us in-store, or browse online today and start your search for that perfect Valentine's Day gift. We look forward to helping you find the Valentine's Day jewelry item of her dreams!