Called the "teardrop", a pear diamond is a modified take on of a round brilliant diamond, which means that it has 58 facets and breathtaking sparkle.  A pear diamond engagement ring sparkles on your finger. Its not a regular style you see every day, so whenever you spot it, it invites admiration. It is a stunning combination of the vintage round brilliant and marquise shaped diamonds.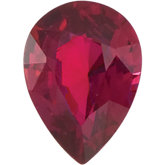 Pear shaped diamonds give bride some room to play with the size of diamond cut & shape. The more distinct the ratio, the more dramatic the diamond. It is great to find a diamond that goes as extreme as possible with the length: width, but stick to the proportion that create a pleasing diamond.
As the diamonds are sparkling centaurs of the diamond world, with upper and bottom half being completely different shapes, they combine for an epic result. The combination between a round brilliant bottom (the belly) and the marquise upper half (that crowned in the point) is spectacular and gives the diamond all the benefit of a brilliant cut with the striking shape of the marquise.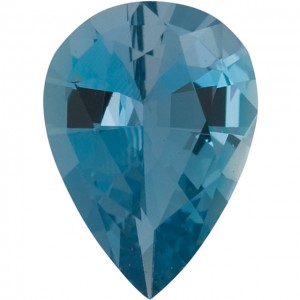 When it comes to increasing your pear shaped engagement ring budget, look for a diamond with H color or better with white gold or yellow gold setting. Thanks to the brilliant cut heritage, you can hide several inclusions with a pear shape and hunt for VS2-SI1 to save money for carat weight.
The strong options about the details of a pear shape- whether a "fat" is appealing or a "curved" pear, rather than one with straight sides, are wrong. Purchasing a pear shape with a big bottom and convex sides can save money over one with textbook cuts. The essential factor of evaluating the shape is symmetry. Pear shapes have a lot of personality.
Come to Ware Jewelers and explore our beautiful collection of diamond engagement rings. You may call at (888.742.9273) to book an appointment.