"When you look into your mother's eyes, you know the purest love you can find on this earth." – Mitch Albom
From helping you tie your shoes and driving you to those seemingly endless piano lessons to picking out that perfect wedding dress, Mom has been there every step of the way. Light up her face with that loving smile with stunning jewelry from Ware Jewelers. For all the wonderful things mothers do for us, finding the perfect Mother's Day gift can be overwhelming. Leave it to us to help make sure the smile on her face is as big as the love in her heart. Find the best way to make this Mother's Day extra special and browse through our Mother's Day Picks.
Give her the gift of a lifetime. Pearls are known to symbolize wisdom and are the perfect way to show how much you appreciate all of Mom's advice throughout the years. This set is an elegant addition to any outfit. Adorn her in classic pearls she'll love and cherish.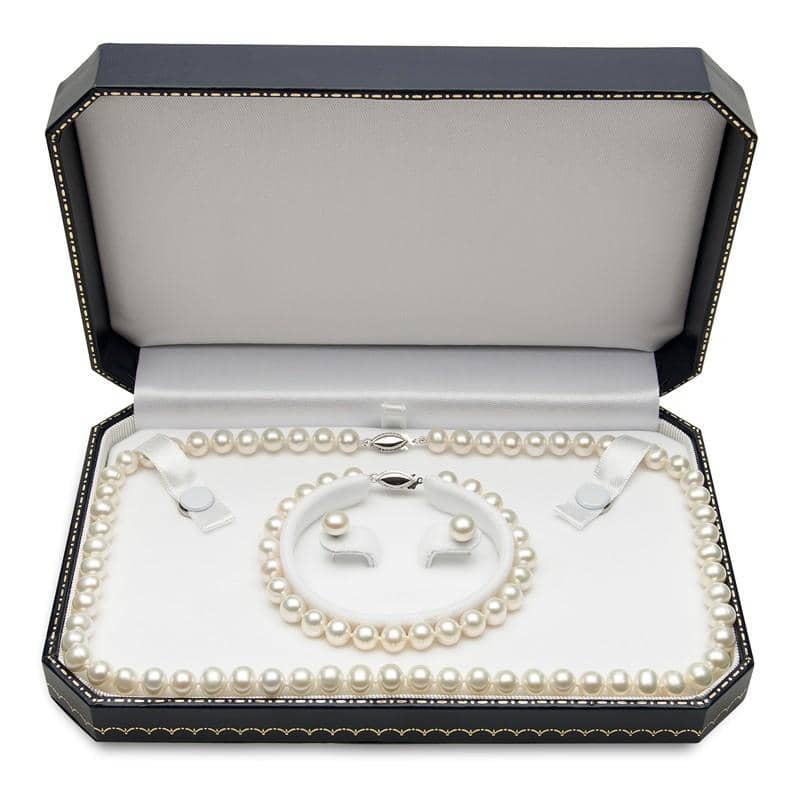 You can't go wrong with Diamond Studs for Mom! Studs are a must-have in anyone's wardrobe. They're the most secure for your ears and least likely to get tangled and lost in your mask or hair. Ware Jewelers can also replace the backs with screw-backs for the ultimate security. Diamond studs never go out of style which is what makes them a perfect gift option for Mother's Day.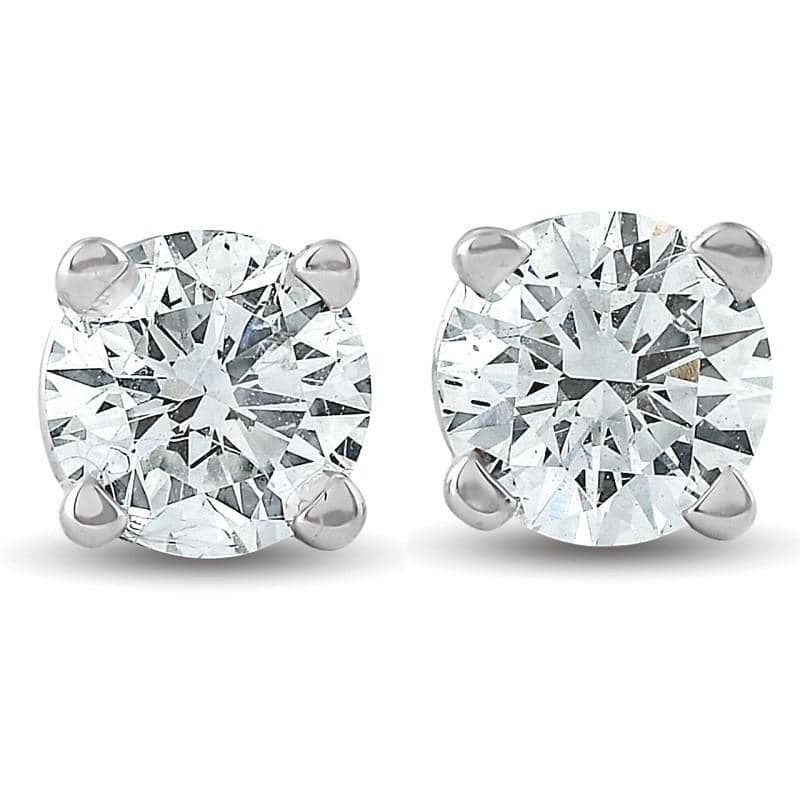 Give Mom a gift she can wear close to her heart. Roberto Coin is the creator of sophistication, blending modernity and tradition, every single design is created with absolute freedom to magnify beauty and personality of those who wear it. This stunning Tiny Treasures Cross Pendant with diamonds is an amazing way to show Mom just how much she shines.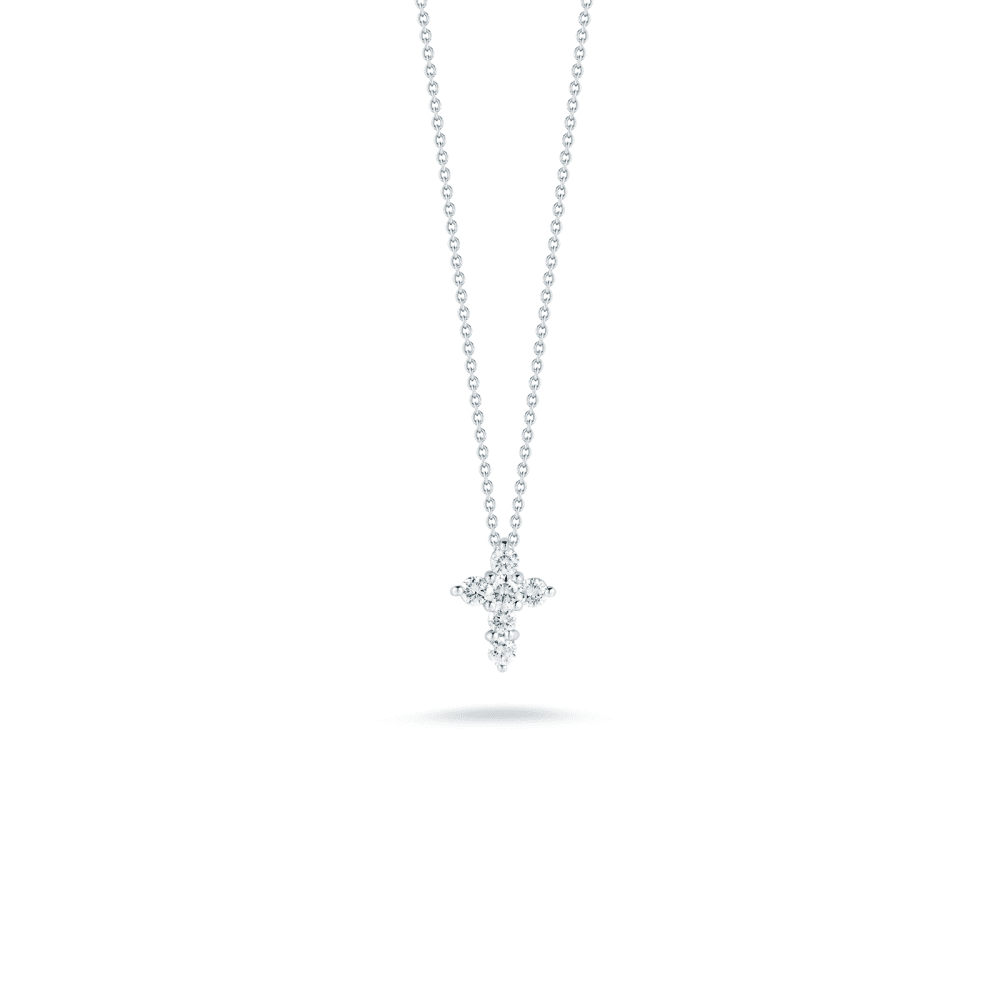 There's nothing more special than the love of a mother. One of the best ways to say, "Mom, I love you" is with gorgeous jewelry. At Ware Jewelers, you can give your Mom something that makes her smile and something with meaning that she will treasure forever. Make Mother's Day memorable this year! Explore our Mother's Day selection in-store or online. Call, message or text us for further assistance. We look forward to helping you!