Choosing fancy rings to determine your style quotient in a fabulous way. You can sport these for an everyday wear the same way as how you would love sporting them for carefully selected occasions. Your grace, charm and persona reach an all-new upheaval when you select fashion jewelry, the right way.
Three stellar designs on stylish gold spirit ring out there: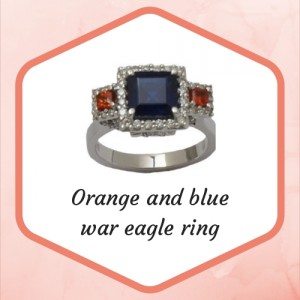 You have a huge blue stone that stays right there at the center. The blue stone is supported by two orange stones on either side of the setting. This is a glamorous ring you can wear while attending birthday bashes or glitter-party events. It is the enigmatic 14K white gold that goes into the making. Choose the stunning dazzler and your jewelry collection can really be an invigorating one.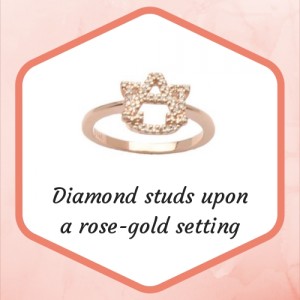 Discover an all-new band that has the tint of rose-gold attached to it. The sparkling ring has 0.11 carats, added to the same. You can wear the ring at wedding events or formal get together events organized at your place of work. You can have the ring customized in varied sizes, as well.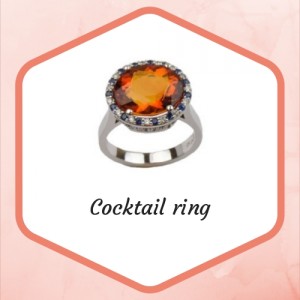 This is a beautiful cocktail ring you will fall head over heels in love with. You have the unique ring showcased in the most attractive manner. The huge orange stone is adorned with delicately designed sapphire stones. You have 14K white gold, adding to the glitz and glamour. Show off this pretty looking cocktail ring and build your image on a neat platter.
These are the three designer rings you have from a leading fashion jewelry banner.
Would you love knowing more about the designer brand that brings stunning varieties on gold team spirited rings and other fashionable picks on fine-line jewelry? Reach out to Ware Jewelers situated at Auburn. For viewing the store online, log on to https://www.warejewelers.com/