Wedding Rings are the considered to be the most romantic gift that one can think to make her ladylove happy and surprise. But if you add a flavor of customization to your ring, it will definitely work as an icing on a cake. If you want to gift wedding ring as a special romantic connotation to your loved one, then you should for sure consider opting for customized wedding rings.
So, today Uneek Jewelry will share the top 5 ways to acquire perfect customized wedding ring without shelling out serious cash from your pocket.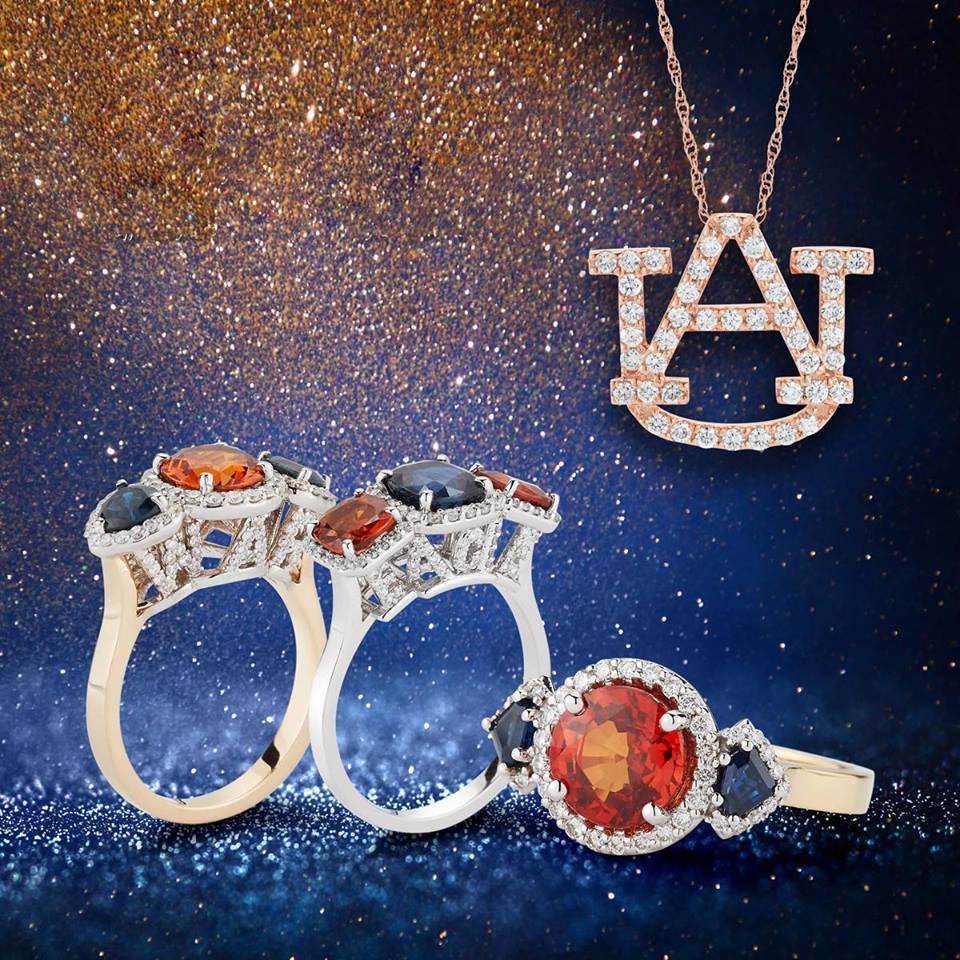 How to Customize Your Wedding Ring
Uneek Jewelry 
Have you set out to plan the wedding of your dreams? Beauty lies in the minor things. And, the smallest, most important detail to start with is the ring. It's the one piece of jewelry you will wear for the rest of your life. It's supposed to be special. If that's so, it could be best to customize your wedding ring.
Before you start off, let's get through the steps together and see how you can get the best out of it. 
Time Is Key When You Customize Your Wedding Ring
Time is a prerequisite issue if you wish to custom-tailor your wedding ring. Depending on how complicated or unconventional your ring design is, it may take some time.
Unless you have at least several months until the wedding, you might need a plan B and buy an already created ring. However, if you have enough time, your efforts will be worthwhile. 
Outline the Basic Design
Do you have a clear image of your ideal wedding ring? Maybe you only have an intuitive sense of how it should look like. Or, you may find yourself at the point where no existing ring pleases you and wish to get something unique. Here are things to keep in mind while sketching your ideas:  
Think of your engagement ring - It needs to fit into that exact picture.
Match the ring design with your daily life - If you tend to dress in high-end fashion, go for a classy, sparkling ring. Or, choose a lower profile jewel if you are more of a nature lover, or if you are a busy, on-the-go woman.
Let the expert have a final word - You know your tastes and expectations better than anyone. It's you who should give directions on how to customize your wedding ring. But, at the end of the day, an expert knows best how to find the best match between materials, patterns, and designs. So, you should trust his or her expertise. Any authorized Uneek retail partner in your area will be able to answer your questions about customizing your ring, and walk you through the whole custom design process. 
Look for an Experienced Jeweler
Making unique wedding rings is no piece of cake. So, before you go to the only jeweler you know in town, do research. Find jewel makers who:
Have a long history of producing unique jewels
Have great reviews and recommendations
Have come up with designs that impressed you 
Read Full Post @ https://www.uneekjewelry.com/blog/how-to-customize-your-wedding-ring/     
If you are looking for the place to get the authentic customized wedding ring, then visit Ware Jewelers. 25 years of design & casting experience and proficiency help them to transform your dream jewelry into an awe-inspiring Wedding Ring. Visit our store located at 111 South College Street Auburn, AL 36830. You can also give us a call at 334-826-9011 and discuss your customized jewelry needs.