It won't be fair if we say that jewelry is an accessory for women only. Various historical evidences show that kings often wore jewelry to symbolize their status, wealth, and richness. Nowadays, the jewelry industry has begun to design a stylish jewelry for men as well.
This is the reason that today most of the renowned jewelry store like Ware Jewelers provides a large and exclusive collection of men's jewelry and accessories including engagement rings, wedding bands, Rolex watches, cufflinks and much more.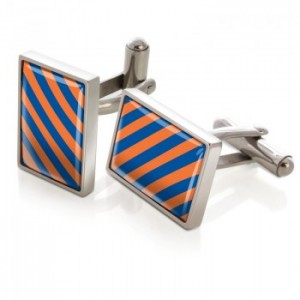 Shopping for men's jewelry is considered to be a daunting task, In spite of having a numerous collection of jewelry for men. There could be many reasons like lack of research, lack of planning, and much more. So, in today's blog we will enlighten you with a few essential things that can help you to select Jewelry for Men.
Research
Research is the foundation of well-planned work. While shopping for jewelry, you need to do good research, especially when you buy jewelry for someone else or for your man. Mostly men are more choosy and particular about their looks and style. They can compromise on other things, but when it comes to their style, they want everything to be perfect. Before buying jewelry for your man, consider their preference, style antiquates, observe their fashion sense deeply. Check what kind of accessories he usually wears, notice their taste when they are shopping with you. These things can help you to understand your man likes & dislikes in terms of fashion very well.
Choose Ring/Band Profile Carefully
While choosing Ring Profile for your man, the most important thing you should consider is his lifestyle. Check the durability of the ring profile and then purchase it. A wide variety of Wedding Band Profile is available in the market including:
D-Shaped Profile

- This ring/band profile having rounded and flat interior design that reflects the true essence of traditional designing.

Classic Court Profile

- This Band profile is rounded from interior to match the exterior portion.

Flat Ring/Band Profile

- This band profile is rounded from both interior and exterior and comfortable to wear.

Flat Court

- This profile features the exterior of a flat ring that is perfectly designed for men.
Choose Ring Size
You need to be more careful while choosing the ring size of your man. Don't get involved into guessing method, better to get an accurate size measurement. To achieve this, you can even ask his mother or sister, they can provide you with the accurate ring size. Nowadays, jewelers or online jewelry store provides you with ring sizes and various online tools that can ensure you with correct measurements.
Consider Metal Type
After finding accurate ring sizing, now consider the metal type of the Wedding Band. Before selecting the metal type, consider the factors like comfort, price, and maintenance. Choose the premium-quality metal that is comfortable to wear. If your man is allergic to specific metal or jewelry made from the metal mix, then avoid purchasing such jewelry. Another thing that you should not forget is your Engagement ring, consider its metal while choosing the metal type of wedding band. There should be a perfect match in engagement ring and wedding band. Check out the varieties of Metal type.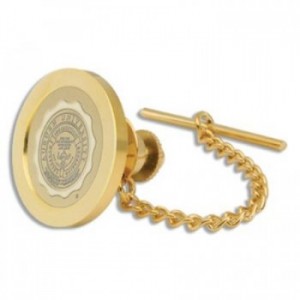 These were the few things that you should for sure drill in your mind before making purchase jewelry for your husband, fiance, father or brother. Get the incredible deal on the exclusive collection of jewelry for men at Ware Jewelers.
Save