Buying a Wedding Jewelry is a major concern & biggest responsibility of the bride-to-be. Wedding jewelry is the crucial part of the trousseau shopping, thus every girl wishes to achieve the best version of the style on her special day.
So, if you are not able to select your wedding jewelry for your special day, we have bought 5 awesome tips that can help you to choose the gorgeous set of the wedding jewelry:
Plan Your Budget
Budget is the foundation while making any investment, especially if you are investing in jewelry. Sometimes, while buying jewelry, the cost of the selected piece exceeds the expected budget, this may create a toll in your pocket. So, to avoid such situations, it is important to plan your budget. An ideally planned budget is very useful for custom designing of your jewelry because the customization portion of the piece depends on the budget. 
Match Your Attire
While choosing wedding jewelry, first of all, consider the style, color and design pattern of your wedding gown. After ascertaining aforementioned thing, choose the style of the jewelry. For instance, if you are choosing a wedding necklace, in this case, consider the neckline of your wedding attire. Choose the necklace that complements your attire & style etiquette.
Choose Style Wisely
When it comes to choosing the style of the jewelry, especially wedding band, style of the band matters a lot. It is being considered that the style of jewelry defines the fashion sense of the wearer. So, make sure that choose the style of the band that complements the style etiquette of the wearer. Also, consider the style preference of the wearer, say if wearer loves classic & traditional pieces, then consider to embellish her style with the vintage style jewelry. 
Select Metal Type
Elegance in a jewelry piece comes from both diamonds and metal type. Therefore, wearer gets quite choosy while selecting the metal type of the jewelry. When it comes to selecting metal type, there is numerous option available such as White, Yellow & Rose Gold, Sterling Silver, Platinum, titanium, and much more. So, while choosing the metal type for the jewelry, always consider the skin tone of the wearer.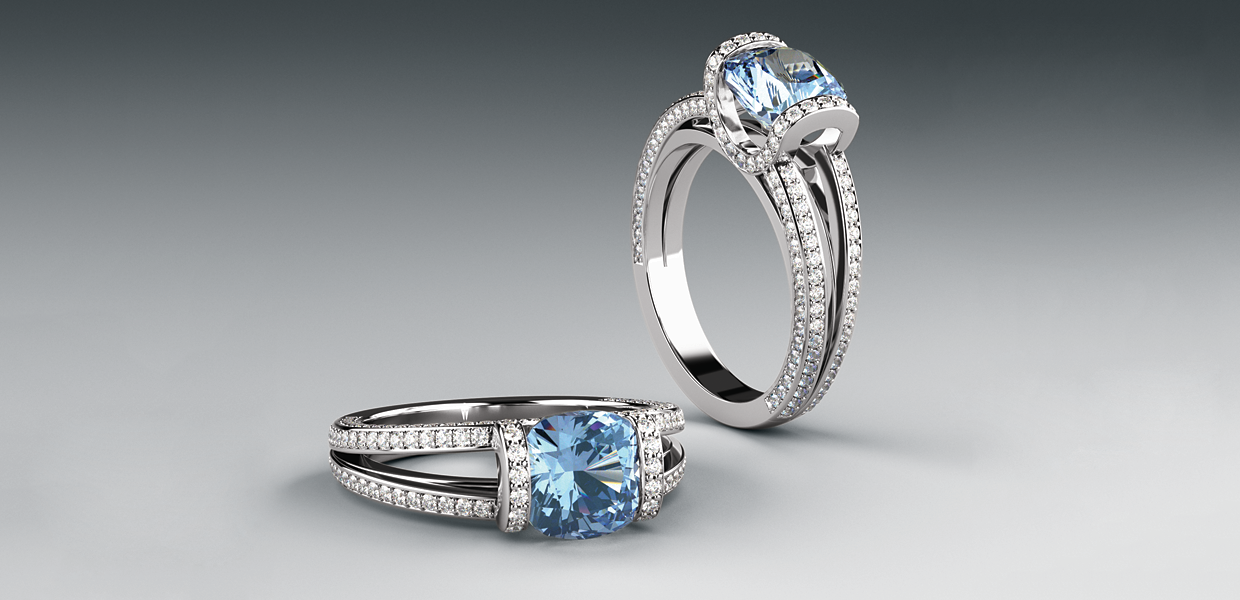 Secure Your Jewelry
Jewelry is one of the biggest investment that human-made with the belief to earn more returns. Thus, it is important to secure your investment with the suitable Insurance policy. This will provide your piece with the ultimate security and leave you with the mental satisfaction. While securing your jewelry including the wedding band, check the pricing concept and extra cover policy, your jeweler offering you.
These are the few useful tips that can help you to select most stylish Wedding Jewelry that completely complements to the style & fashion sense of the wearer.
Explore the stupendous collection of the Wedding Jewelry at Ware Jewelers. Share your custom requirement with our custom jewelry designer at 334-826-9011 or you can also connect us on Facebook, Twitter, Instagram, or Pinterest.