The holiday season is all about creating moments you'll cherish for a lifetime and showing those you love how much you care. Getting engaged during the most wonderful time of the year is the perfect way to do both of these things! Popping the question can have your nerves running high, which is why we're here to help make your proposal as easy and memorable as possible. We're not just talking about the perfect ring, although we've got that in the bag as well! Here are a few helpful tips for planning an unforgettable proposal.
Choose a Location Special to You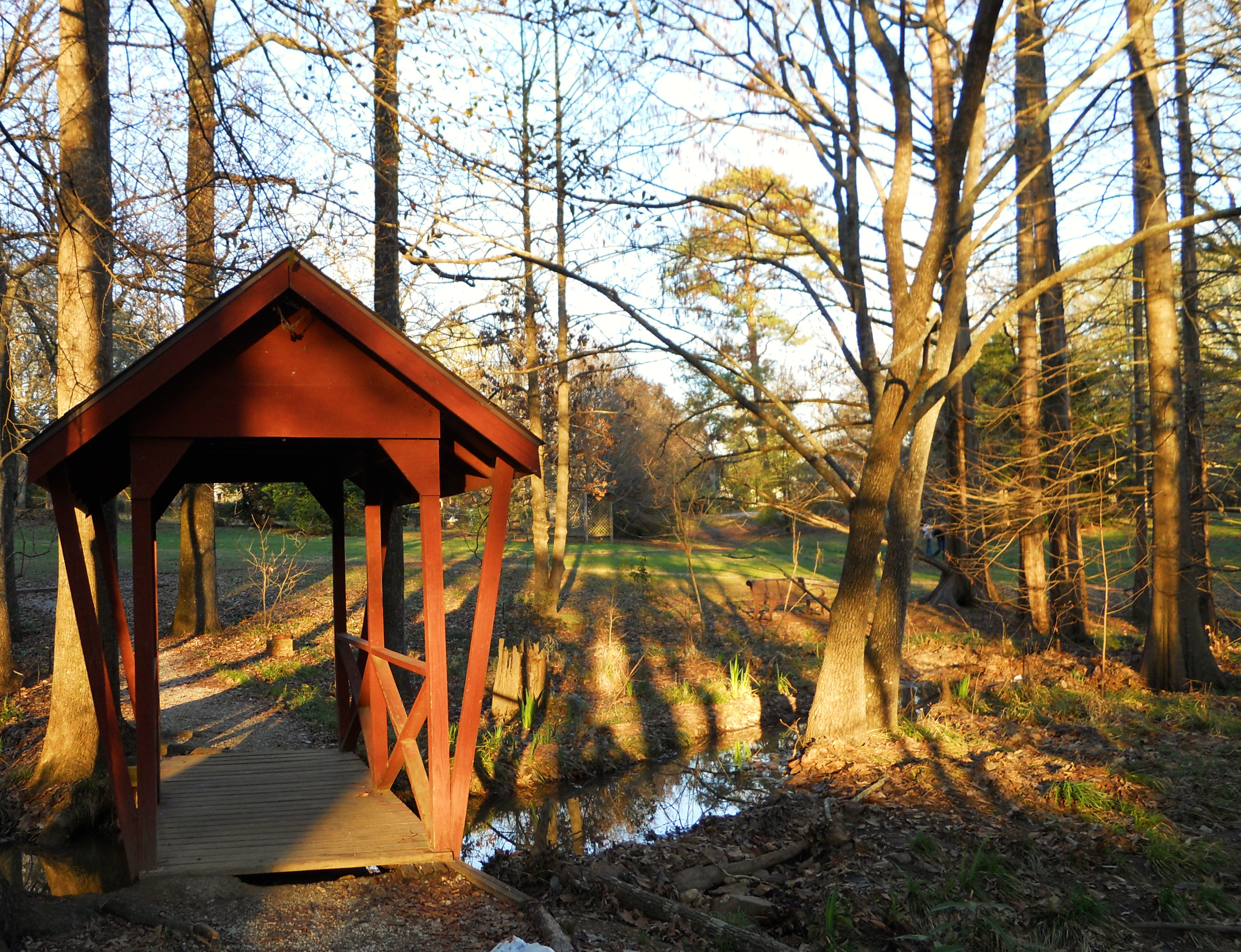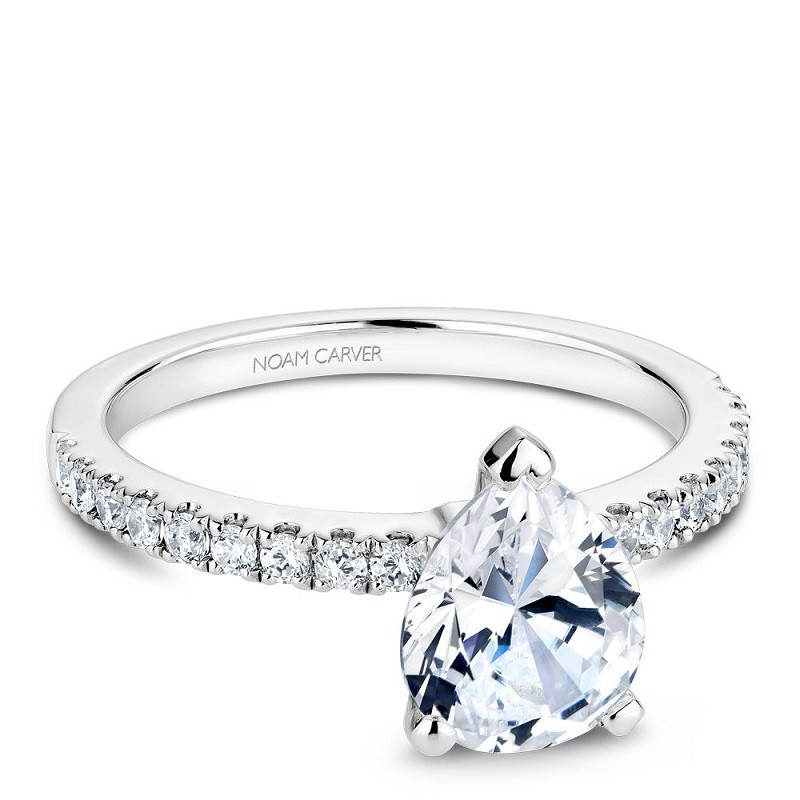 Getting engaged is all about reflecting on the roots of your love and watering those roots so your love blossoms for years to come. When contemplating the perfect place to get down on bended knee, reminisce on your past experiences together. Is there a particular place that is special to both of you? Did you share your first kiss on the bridge at the Arboretum here in downtown Auburn? Is there a coffee shop where you went on your first date? A spot you both would meet at often? Choosing to propose in a place that you both cherish and is a part of your story only makes the proposal that much more personal. Whether it be a park, a booth at your favorite restaurant, or amongst the sand on a beautiful beach, pair it with this flawless Pear Engagement Ring and make it a proposal they'll never forget.
Celebrate With Those You Love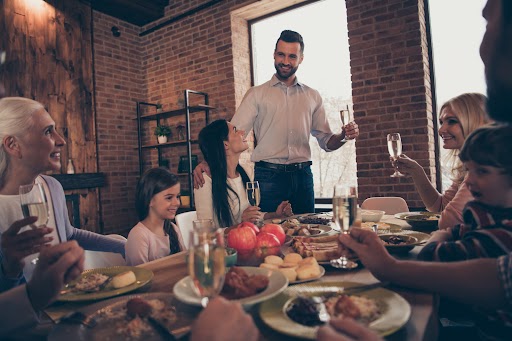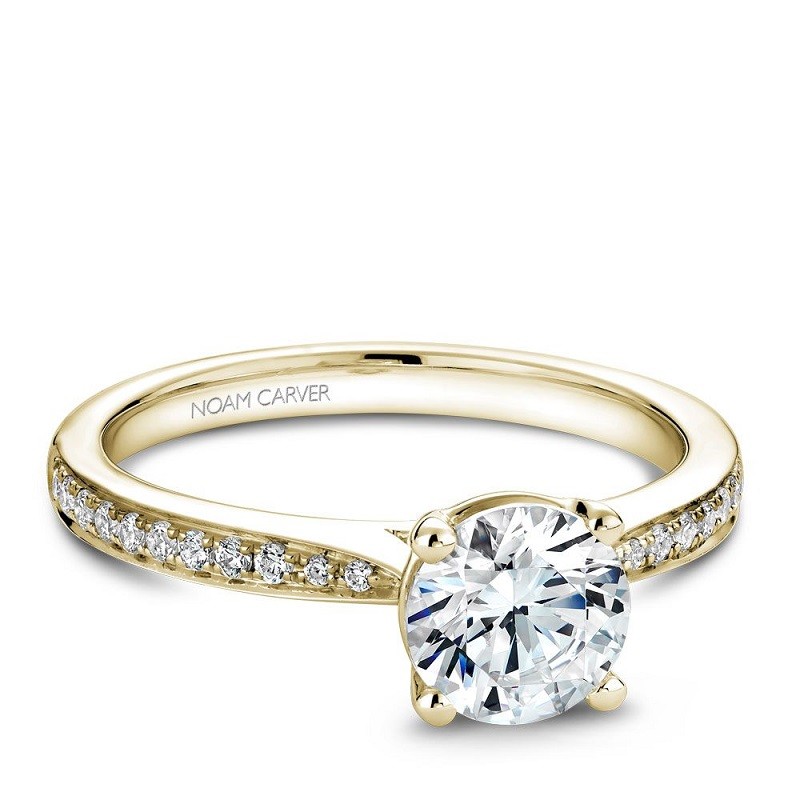 An engagement is both a momentous and a personal time in each of your lives. You want to give her a memory she'll remember forever! Having loved ones there to celebrate with you can make the occasion even more extraordinary. Your love won't just be cherished by the both of you, it will be intimately treasured by everyone you both hold close to your hearts. With this Yellow Gold Diamond Engagement Ring, even from a distance, family and friends will be able to see the diamond glimmer as you open the box. You might want your proposal to be just the two of you, a more private and intimate moment.
Make it Picture Perfect!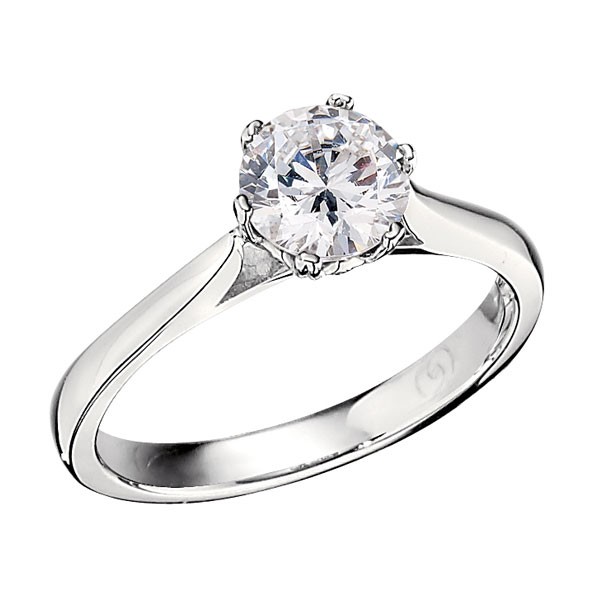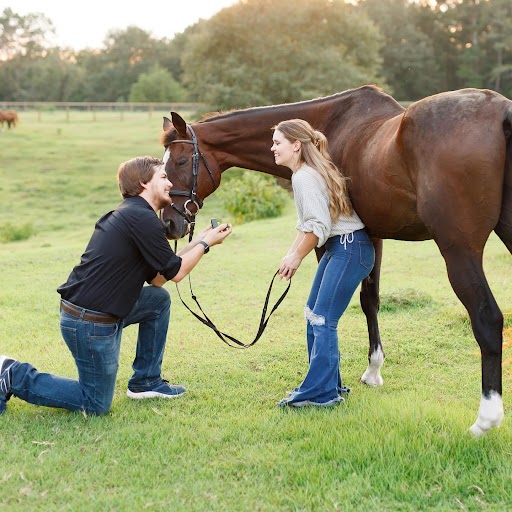 A few years from now, as the holidays arrive, you'll wish for some photos to reminisce on the magic you both felt in the moment you popped the question. These pictures and your one-of-a-kind love story will be passed down to future generations, just like the ring itself. Consider hiring a professional photographer or enlisting a family member to document the occasion. This Solitaire White Gold Engagement Ring is sure to sparkle in the lens of a camera.
Find the Perfect Fit!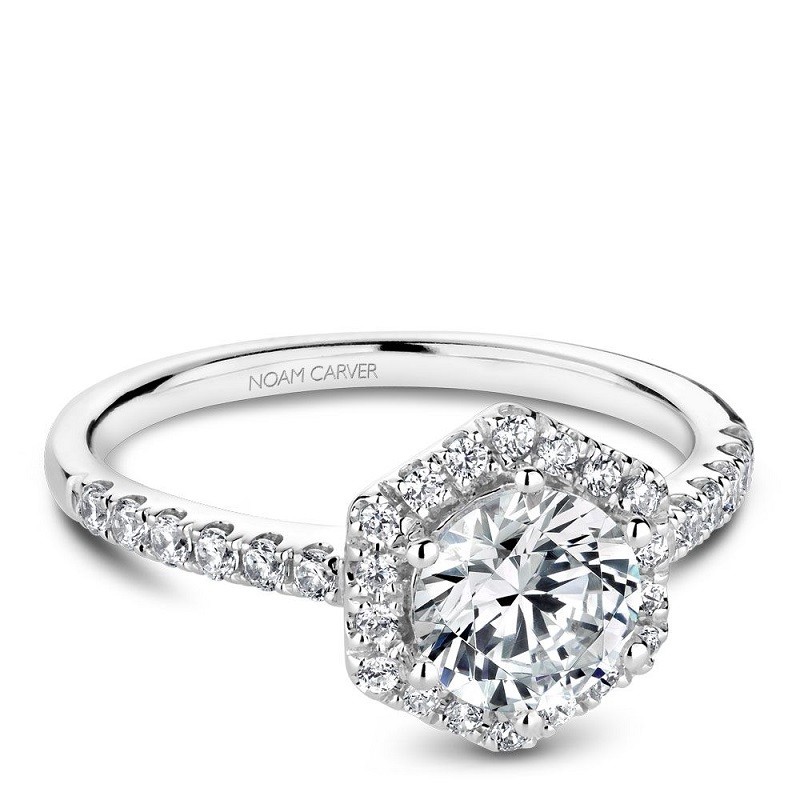 You want to take her breath away as soon as you open the ring box. What you pick out for her is a symbol and a precious gift that serves as a reminder every day of the incredible love you share. When she looks at it, you want her heart to skip the same beats it did when you slipped it onto her finger. Our expert jewelers would be delighted to help you find something perfect from our wide array of beautifully hand-picked diamonds. Open the box to a Rose Gold Diamond Engagement Ring or a radiant White Gold Engagement Ring with Hexagonal Halo. If you want her to have something entirely fit to her and her style, our knowledgeable jewelry designers would be delighted to work with you to craft a unique ring that captures your unending love.
Our memories are like a scrapbook. We look back on the best moments of our lives with affection and desire to relive them. The day you pop the question is one you'll hold dear forever. We know that while the experience can be exciting, it's also nerve-wracking. We want to walk the process of picking out the perfect engagement ring with you. Something that expresses all that you feel as soon as she sees it. Let Ware Jewelers make your proposal that much more effortless this holiday season. If you don't see something that you feel she'll love, we'd be happy to have our professional designers assist you in making a one-of-a-kind piece that is as unique as your love story.