Looking for the Perfect and unique way to express your love to your partner? The Diamond Ring works best because Diamond is a girl's best friend. Over the past few years, diamond rings with different styles, colors have become immensely populated among couples.
When it comes to selecting unique and elegant diamond rings for a girl, plenty of options are available in styles, shape, color and much more.
So, in today's blog, we will enlighten you with top 5 popular Diamond Rings Trends that are expected to be seen in the coming year.
Halo Diamond Rings
Simply put, Halo Diamond ring comprises traditional round and cushion shaped diamonds. If you want to own something unique for her and want to make her feel that how important she is for you, then Halo Engagement Ring can help you to achieve your desired goal. This stunning ring contains central stone and surrounded by smaller diamonds that can make your ring appear larger and shinier. When it comes to design, wide range of design options is available including multi-dimensional halo rings, curvy ornate halo and much more.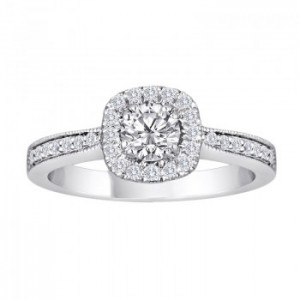 Three Stone Diamond Rings
This classic piece of the ring represents three round brilliant diamonds that symbolize your past, present, and future. This ring is also known as Trinity Ring. If your lady love is emotional and gives priority to sentimental values, then three stone diamond ring is the perfect choice for her. Thus, 2018 sees a fresh trend towards this classic piece of jewelry.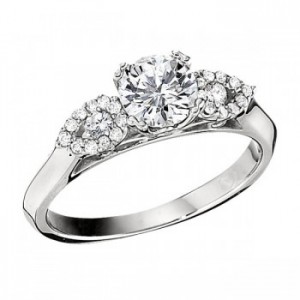 Twisted Diamond Bands
This classic ring includes diamond and precious metals in a criss cross setting that meets at the center and form a beautifully flowing shape ring. Over the past few years, Twisted Diamond bands/ rings have gained tremendous popularity among couples. Twisted Diamond Ring symbolizes infinite love and twisting of two fates together. This ring is specifically designed for the woman who loves to wear bold style jewelry.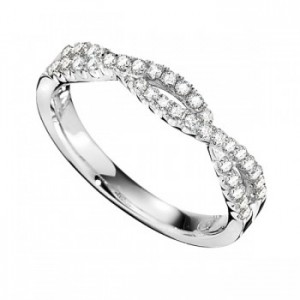 Gemstone Rings
If you want simple and unique style ring without the diamond, then you should definitely go to Gemstone Ring. It is being considered that the gemstone ring will never go out of style. When it comes to varieties, lots of amazing options are available in gemstone rings including sapphires, emerald, rubies, and much more. Gemstone ring can perfectly add a vintage vibe to your style.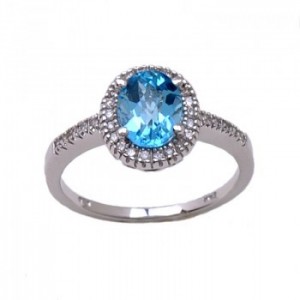 So, these were the 4 most popular Diamond Ring which is popular in 2017 and can be expected to be seen in succeeding year as well.
If you want to own these Diamond Ring styles at a competitive price, then visit Ware Jewelers. We provide the exclusive range of Diamond Rings, Gemstone Rings, Sterling Rings, Pearl Rings that can embellish your finger and enhance your style as well.
Save