What last forever are love and a wedding ring (at least we want to believe that). What lasts as long as your wedding band is the engraving on your wedding band (should you choose to have engraved wedding bands, and we do recommend you do).
In this fast-growing world, things are becoming more and more generic. If you want to keep your wedding bands fresh and personal, we recommend you engrave something personal on them. It's a great idea and not too outré for anybody's taste.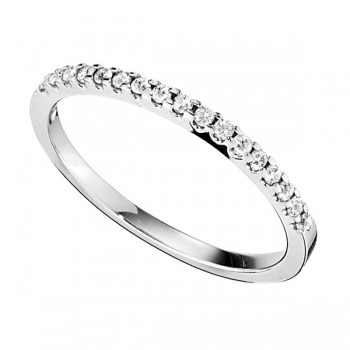 Here is Celeste Perron from Brilliant Earth giving her two cents on engraved wedding bands.
IDEAS FOR ENGRAVED WEDDING BANDS
When it comes to love, weddings, and marriage, at least, there is a beautiful solution: simply engrave your wedding bands with a few private, heartfelt words. An engraving is a way to inscribe your love and commitment in stone, or, more accurately, precious metal! See full post here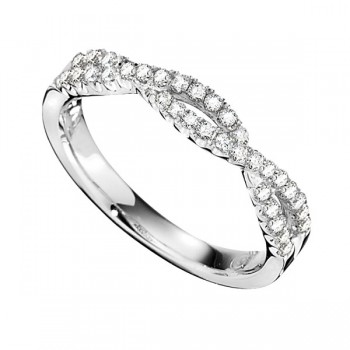 Now that your mind is made, why don't you take a look at Ware Jewelers collection of high-class wedding bands and engagement rings? Our prices are unbeatable.