Engagement is the life's enduring moment in which you make commitments to your ladylove. In this event, Engagement Ring has its own significance because it works as a testimony of your pure relation, commitments you made for each other.
Buying the Bridal Engagement Ring can be the biggest purchase of your life, but no doubt!! It can be a tough thing for you to find the perfect engagement ring for your bride. Sometimes, while buying an engagement ring, you usually take second thought or advice from others. The difference in opinion can confuse you, as a result, you develop few myths and misconceptions about the Bridal Engagement Ring.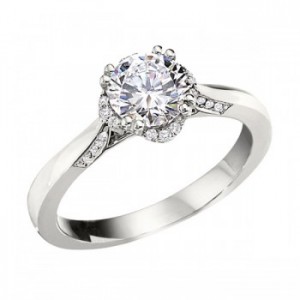 So, in today's blog, CrownRing will discuss few myths about buying engagement rings for Bride:
3 Misconceptions about Buying Engagement Rings
By CrownRing
Marriage is one of the beautiful things in life. Nothing rivals seeing two people in love forever joining together in holy matrimony. But nobody ever said it was easy! Working up the courage to ask is just the beginning. There's a lot of planning, budgeting, adjusting your original plans when things change and actually managing all of the major issues in the process. Buying an engagement ring is just one of many tasks on your plate. There's a lot of misinformation out there so we thought we'd clear up 3 misconceptions about buying engagement weddings rings to help you along.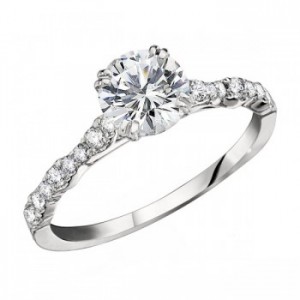 It's Very Complicated
The selection at CrownRing is vast. We have many different types of rings and with all types of colors and styles in our catalogue – and it might be overwhelming to first-time buyers. In fact, getting an engagement ring with CrownRing is actually easy. All you need to do is talk to your partner, and then talk to the store nearest you. They will walk you through the process and even make recommendations. Find the right size, pick your favorite color, and voila! At the end of the day, it's hard to go wrong with any of our beautiful rings.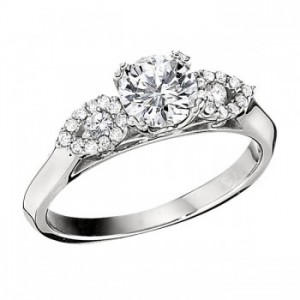 Custom is Too Expensive
There are plenty of companies out there that might overcharge for customization, but getting a custom ring is less expensive than you might think. Technology has come a long way and the craft has been honed by experts around the world. You should never go into the process blind, though. Find an expert jeweler and ask them for advice. Try on some of their rings to get a feel, and search their collections for something to your liking. Who knows, you might find one there that you like and not need the customization after all.
Read Full Post at https://www.crownring.com/blog/?p=570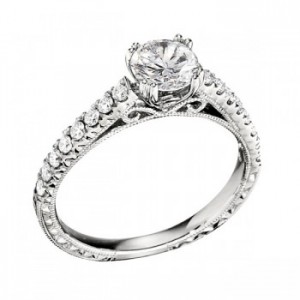 These were the top 3 myths about buying Engagement Rings. Hopefully, this blog can help you to clear up the misconception related to the engagement ring and can select a perfect Bridal Engagement Ring. Explore the breathtaking collection of Bridal Engagement Ring at Ware Jewelers today. Our wide range of Bridal Engagement Rings is available in different styles including Classic, Halo, Solitaire, and 3 stones.